Our Doctors
Akilis M. Theoharidis DPM, ABLES, FAAFAS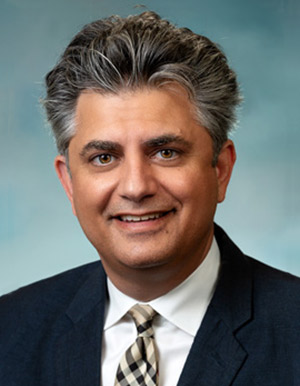 Akilis M. Theoharidis DPM
Akilis M. Theoharidis, DPM, ABLES, FAAFAS, is a highly experienced podiatrist who has been in practice for 26 years and is the founder of Ankle and Foot Centers of Missouri, P.C., established in 1996.
Dr. Theoharidis received his medical degree from Pennsylvania College of Podiatric Medicine in Philadelphia, PA, and he has completed his residency at the University of Pennsylvania Health Systems, Presbyterian Medical Center, in Philadelphia.
Dr. Theoharidis treats all ailments related to the foot and ankle and specializes in wound care, the special needs of diabetic patients, neuropathic pain, and sports related injuries. He also gives foot health and wound care lectures and presentations to the community and medical professionals. He is also an Associate Professor of Surgery at UMKC School of Medicine in Kansas City, MO.
With licenses to practice podiatry in both Missouri and Kansas, Dr. Theoharidis is also certified by The American Board of Lower Extremity Surgery, and he is a fellow of the Academy of Ambulatory Foot & Ankle Surgery. In 2010-2011, Dr. Theoharidis was appointed to the Missouri Podiatric Medical Association Board of Governors. Dr. Theoharidis was also named in the Guide to America's Top Podiatrists in 2011.
Dr. Theoharidis currently resides in the Kansas City area with his wife and two children.
Elijah L. Davis, DPM, ABPOPPM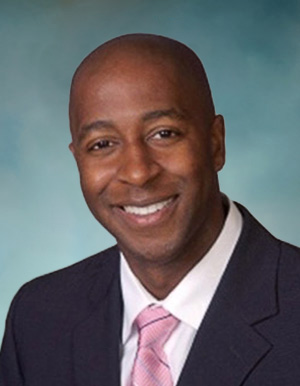 Elijah L. Davis, DPM
Elijah Davis, DPM attended the University at Buffalo where he received a Bachelor of Science degree in Biotechnology in 1998. He then pursued his medical education at the New York College of Podiatric Medicine, where he received a Doctorate of Podiatric Medicine in 2003. He completed his residency training in podiatric medicine and surgery at Coney Island Hospital in Brooklyn, N.Y. and Long Island Jewish Medical Center in Long Island, N.Y.
Dr Davis is Board Certified by The American Board of Podiatric Orthopedics as well as The American Board of Primary Podiatric Medicine.
Tanner Coleman, DPM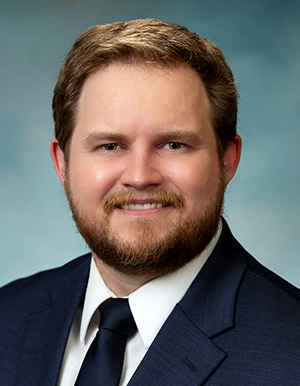 Tanner Coleman, DPM
Dr. Tanner Coleman graduated from Brigham Young University in 2013 with a B.S. in Neuroscience. He attended Barry University in Miami, FL where he graduated with a Doctorate of Podiatric Medicine in 2017. He graduated in 2020 after serving as chief resident at Westchester General Hospital in Miami, FL.
Dr. Tanner Coleman is passionate about helping the diabetic community resolve their unique podiatric ailments. He also enjoys working with pediatric patients and educating parents on how to best help their children's feet. Dr. Tanner Coleman is board certified with the American Board of Podiatric Medicine. He lives with his wife and four children in Kansas City, MO. He enjoys spending time with his family playing sports and exploring Missouri.